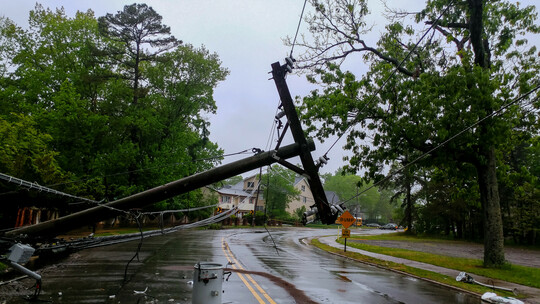 Edmonton typically faces several severe storms each year. From wind and rain, to hail and heavy snow, properties often suffer from some degree of damage after a storm. It is important to check your property post-storm to see if there are loose shingles or roofing, or otherwise damaged structural elements.
Storms can produce heavy winds and hail, sometimes without warning. This often causes damage to a building, including; siding, roofs, windows, landscaping and personal property leading to the possibility of a compromised building envelope. Potential water intrusion can cause significant issues.
It is vital to hire professionals who use various technologies to evaluate damages and ensure no underlying issues need to be addressed. Whether your property has loose shingles, hail damage, or rain is leaking inside, Delnor Restoration is prepared to quickly assess and repair your property.